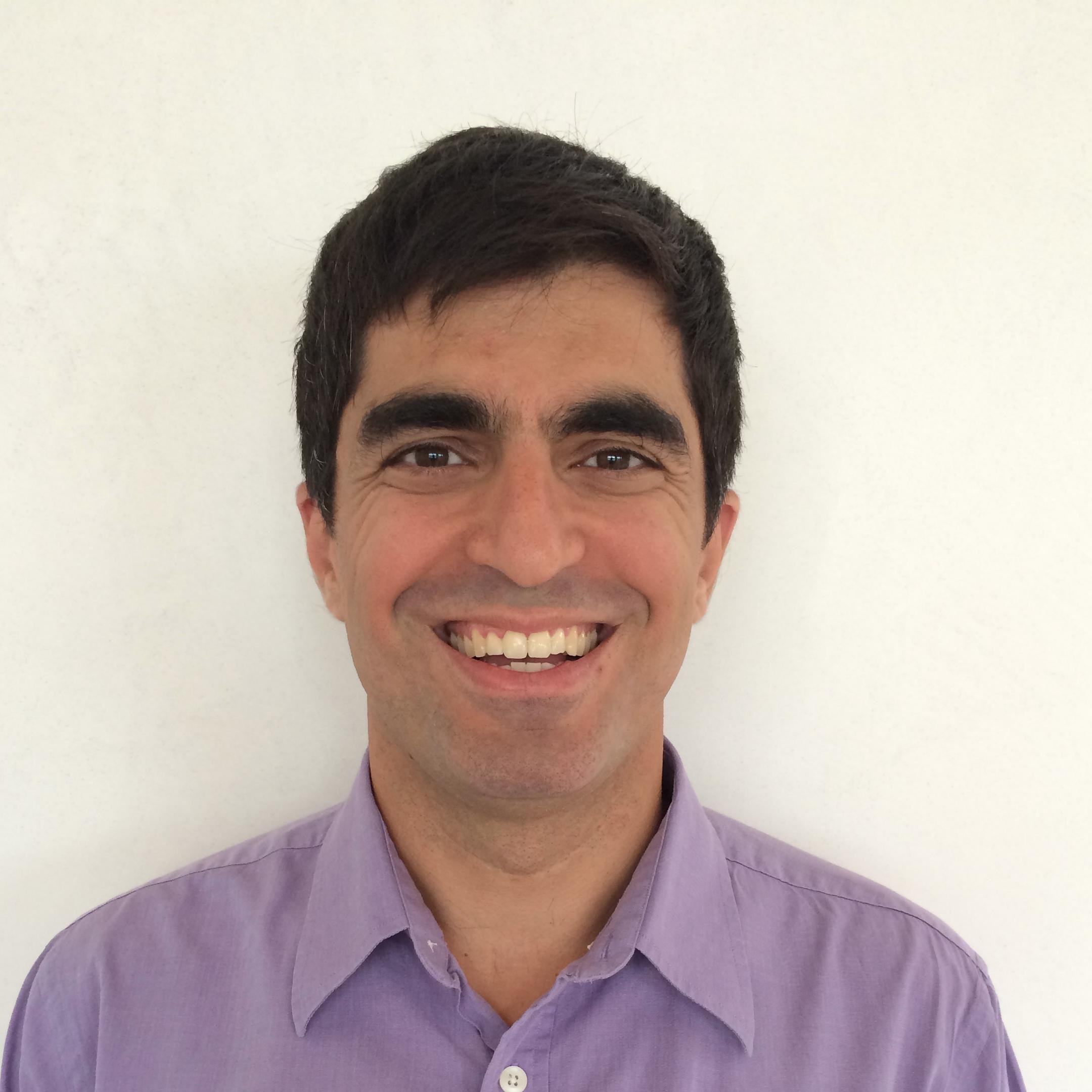 Alex Morcos
CO-FOUNDER
One of the early pioneers of automated trading and co-founded Hudson River Trading in 2002, where he spent 10 years working to make markets more efficient and improve market structure. He discovered his passion for Bitcoin in 2012, and in 2014 he co-founded Chaincode with Suhas. He has enjoyed contributing to Bitcoin Core and learning about the exciting nascent field of cryptocurrency ever since.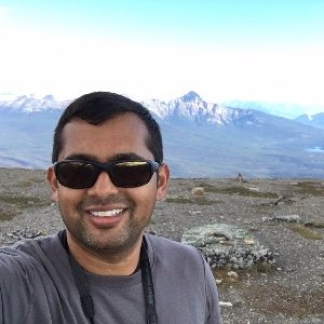 Suhas Daftuar
CO-FOUNDER
Suhas co-founded Hudson River Trading LLC in 2002, where he spent over a decade developing HRT into a global trading firm and helping to shape the complex policy debates surrounding technology in financial markets. In 2014, Suhas co-founded Chaincode Labs with Alex to create a place for engineers and scientists to support the development of decentralized digital currencies and further our collective understanding of how such technologies can work.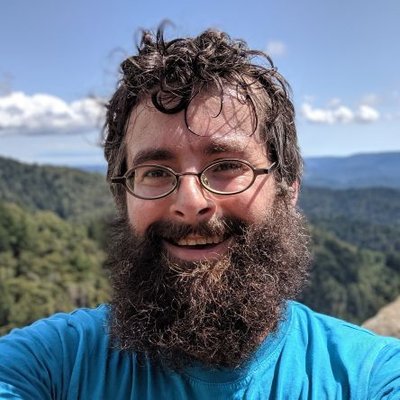 Pieter Wuille
ENGINEER
Pieter discovered Bitcoin in December 2010 and started contributing code to the project in May 2011. Since then, he has written significant parts of the reference client's code, in particular, to improve performance and code organization. In addition to authoring and co-authoring 16 Bitcoin Improvement Proposals, Pieter contributed to the design of Miniscript, and co-authored papers on MuSig and Bulletproof, and contributed to libraries like libsecp256k1, ctaes, and minisketch. Before Chaincode, Pieter was a co-founder and Core Engineer at Blockstream and worked as a Site Reliability Engineer at Google. Pieter received his Ph.D. in Computer Science at the University of Leuven, where he focused on programming language design. In his free time, Pieter likes climbing and playing board games.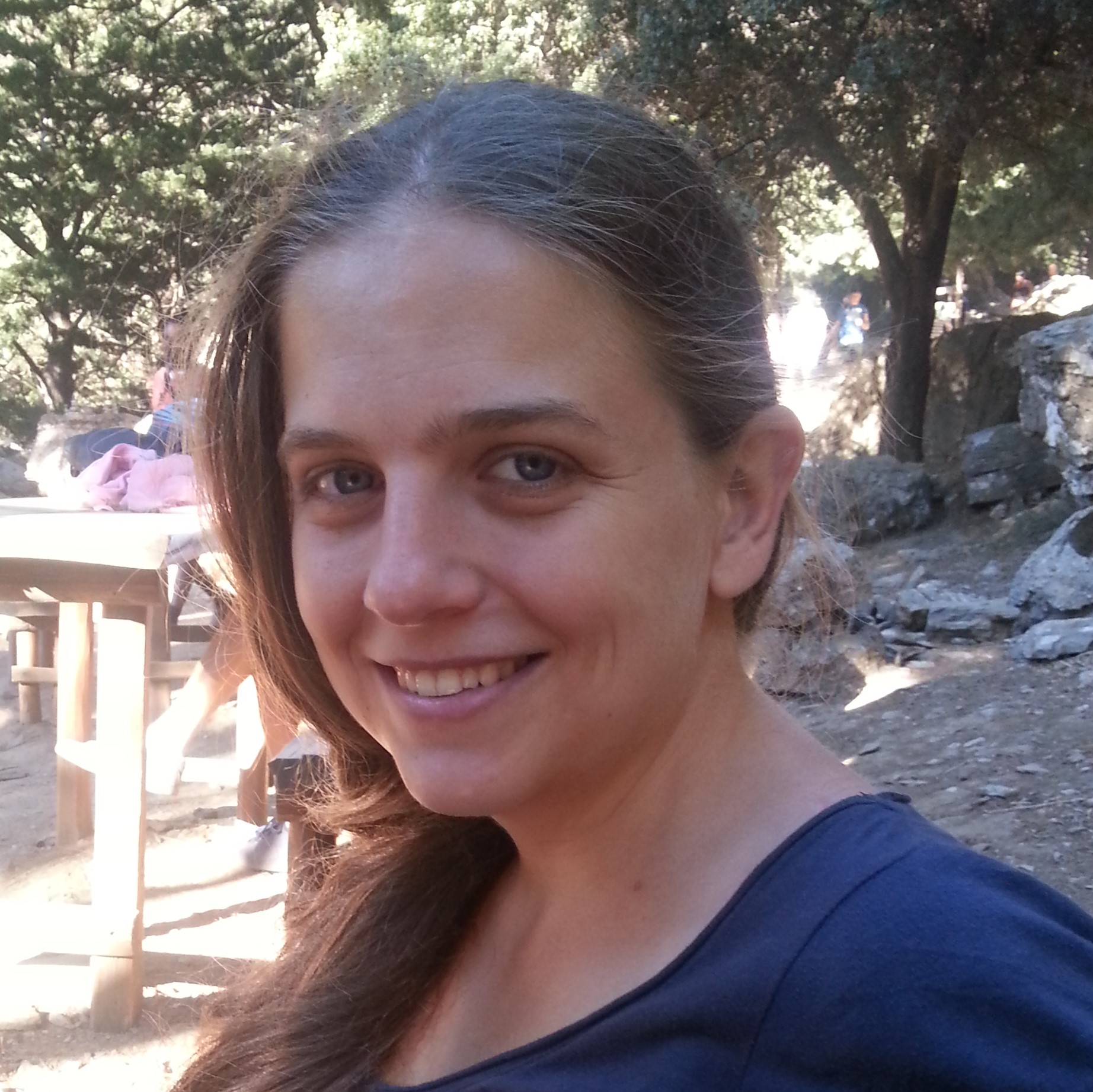 Clara Shikhelman
POSTDOCTORAL RESEARCHER
Clara is researching the theoretical aspects of Bitcoin both from computer science and economic perspectives. Previously she was a postdoc at the Simons Institute at Berkley and at Caltech. Clara holds a PhD in mathematics from Tel Aviv University.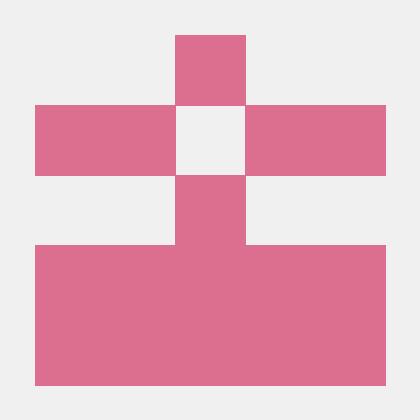 Russ Yanofsky
ENGINEER
Russ has done a lot of work to help separate Bitcoin Core's node, wallet and GUI components. His work to introduce well-defined node-wallet and node-GUI has been merged to the project, and he continues to work on a long-term goal to run the components in different processes. Russ previously worked on web search at Google and set-top video software at Videon Central, Inc.
Caralie Chrisco
PEOPLE OPERATIONS MANAGER
Caralie works with the Head of Special Projects to recruit and create policies to support the current team. She plans and executes events and provides overall operational support. She previously worked as a technical recruiter after transitioning from her long time former role as a talent manager for actors in theater, film, and television.
Carl Dong
ENGINEER
Carl is a contributor to rust-bitcoin and Bitcoin who is excited about systems engineering and incentive-compatible uses of permissionless money. Carl has worked on incorporating Guix deterministic and bootstrappable builds into Bitcoin Core. He previously worked at 21 and Blockstream before joining Chaincode.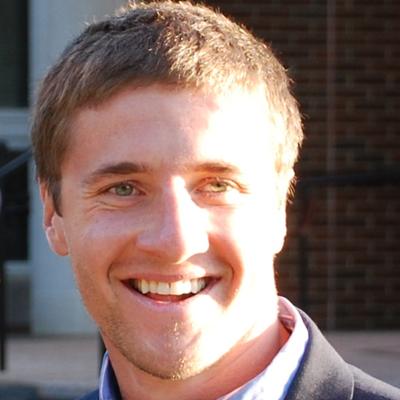 Adam Jonas
HEAD OF SPECIAL PROJECTS
In addition to recruiting, he spearheads multiple educational initiatives including the Chaincode Residency. Jonas is passionate about providing the resources contributors need to make an impact on Bitcoin and related technologies. He previously worked as an engineer in the education space after transitioning from his former role developing the talents of professional baseball players.