Chaincode Labs is a Bitcoin research and development center based in Midtown Manhattan, New York.
At Chaincode Labs, we are passionate about the development progress of the Bitcoin network and providing resources for independent innovators in the Bitcoin ecosystem. We are privately funded and exist solely to support and develop Bitcoin.
Chaincode Labs was co-founded in 2014 by Alex Morcos and Suhas Daftuar, who both co-founded global trading firm Hudson River Trading.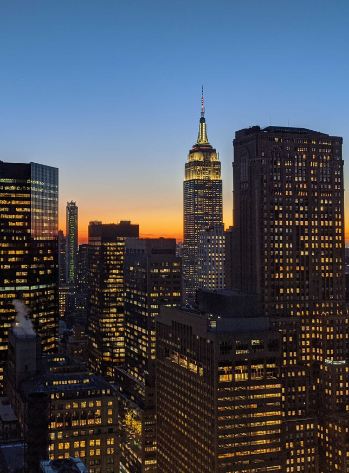 450&nbspLexington Avenue, Fl&nbsp38
New York, NY